'Mehta Steels' has experience of 8 years in the business of ferrous scrap imports , stock & trading.
Mehta Steels has close tie ups with scrap yards, scrap demolishes, shredders and scrap processors around the world.
Imported ferrous scrap:
1) HMS ½ ( 80:20)
2) HMS1
3) Shredded steel scrap as per ISRI 210 and ISRI 211
4) LMS also known as light melting scrap or press bundles.
Photographic representation of imported ferrous scrap supplied by Mehta steels:
Shredded Steel ScrapHms ½ (80:20)LMS Scrap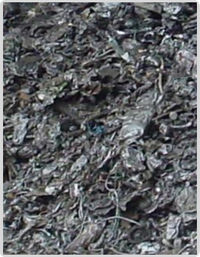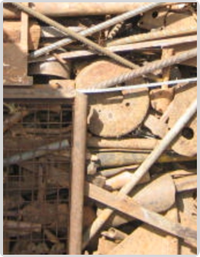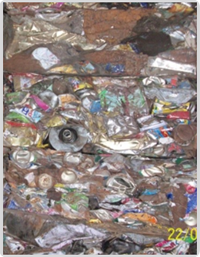 The benefits of buying imported ferrous scrap from Mehta steels are:
Prompt Supply
Less Financial Implication
Continuous supply
Cost saving in logistics
Door delivery
No or controlled impurities
material free from radio active waste
material free from war prone waste.
Firm commitment and delivery.
We sell scrap to units in India , Nepal , Bhutan and Bangladesh. Those interested in buying scrap can send us your enquiries to ankit.mehta@mehtasteels.com
Photo gallery of Imported ferrous scrap handled by Mehta steels: